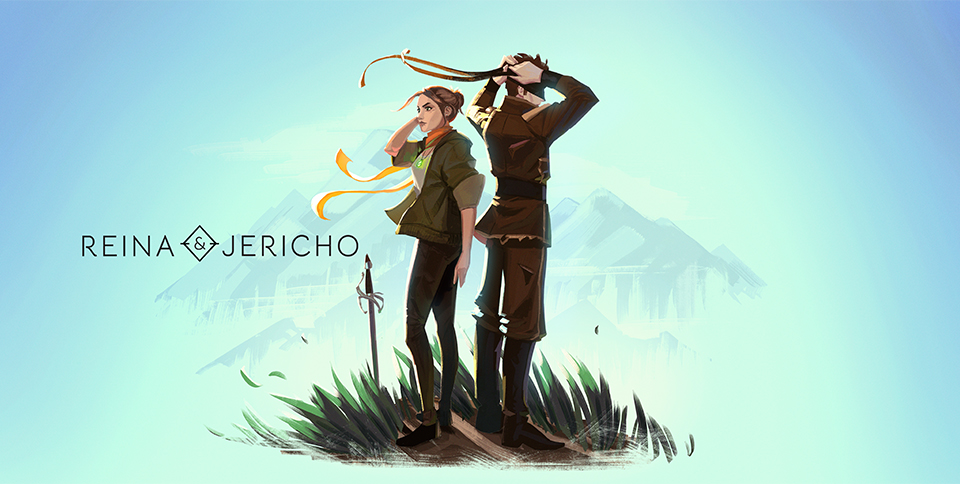 Reina & Jericho
Reina and Jericho is a single-player adventure game with a focus on story and exploration.

Caught unprepared, unarmed, and unknowingly carrying a powerful artifact, Reina must find and master the tools she needs to battle through the mountain fortress of an evil tyrant and search for a way to save a prisoner trapped within.
Find powerful artifacts through exploration or by defeating adversaries. Travel back through time to previously impassable obstacles and overcome them with the knowledge and abilities Reina has acquired. Create the perfect chain of cause and effect.
Find a way.